---
–
Is This You?
• Total SEO Virgin?
• Entrepreneur?
• Business or Blog Owner with Big Plans?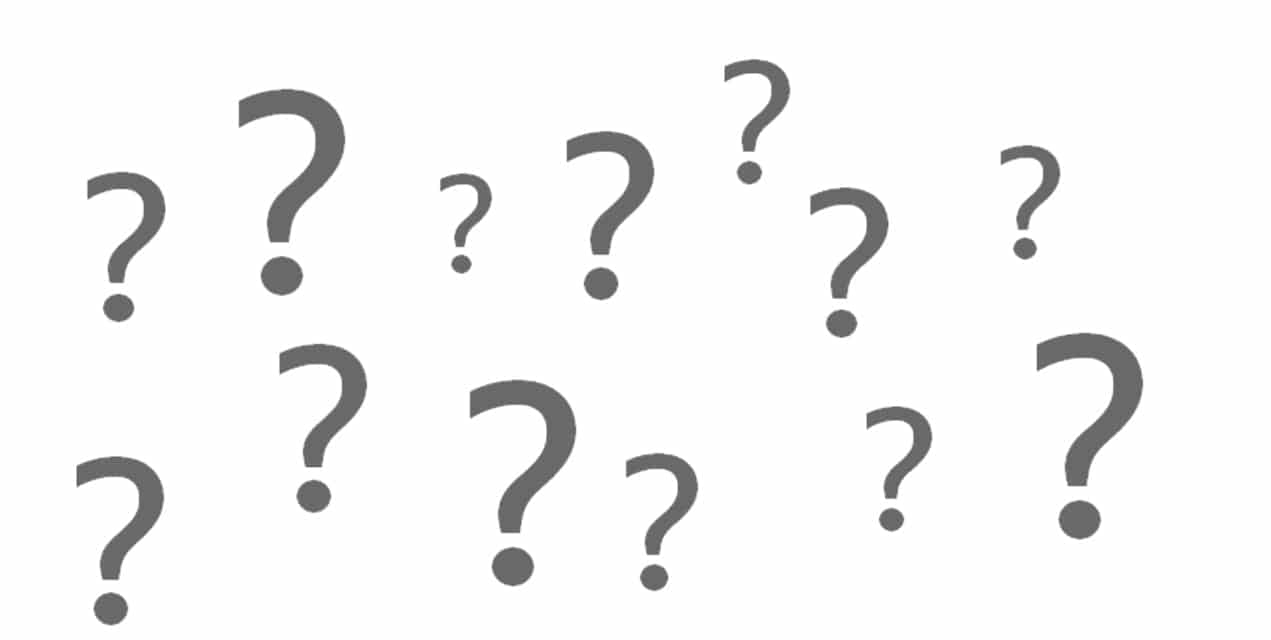 .
.
.
.
Or Perhaps You're One of These?
• Mom & Pop store owner
• Hard worker in need of technical knowledge
• Frustrated Google AdWords spender
• SEO professional looking for time-saving hacks
• Affiliate marketer in the making
• SEO blog & forum reader in need of structure
–
–

What Does This Book Deliver?
Well, It can't guarantee riches. Sorry!
But if you've got a solid work ethic, you're eager to learn, and your business model is sound, it'll give you all the tools and know-how required to get your website to the very top of Google where the life-changing traffic is.

Through a refreshingly no-nonsense plain English approach to SEO, successful London SEO Agency owner Will Coombe unveils how to…
• Discover SEO's greatest secret – that it isn't rocket science!
• Save you $1000s by doing SEO yourself, or with your in-house team
• Finally attract profitable traffic to your site
• Understand what on earth to do with social media
• Gain the industry knowledge to call out anyone full of 'BS'

Bonus Features – FREE Video Series & 12 Week Blueprint

'3 Months to No.1' includes a specially produced 14-part video series spanning over 3 hours of invaluable 'walk through' tutorials to SHOW you what to do to get to the top of Google.
On top of this the book features a step-by-step, week-by-week SEO Blueprint and Checklist to guide you through the noise on the Internet.
What Will You Take Away?
• Online Marketing 101 for Any Website
• Personal Advice for Your Business
• How to Discover Money-Making Keywords
• How to Configure WordPress for SEO Success
• Structuring Your Site And Nailing the Technical Elements
• How to Actually Build Links
• A Crash Course in Content Marketing
• What On Earth You Should Be Doing With Your Social Media (Finally!)
• What You Need to do Differently if You're a Local Business
• eCommerce SEO (inc. Shopify, Magento, and WooCommerce)
• Google Penalty Diagnosis & Avoidance
• Why It's Quicker to Go 'White hat' and Not Try to Cheat Google
• And More…