How do you increase the conversion rate of your website?
Should you make your content more engaging? Should you try a different video on the landing page? Maybe change the shade of green that your call-to-action button is currently sporting?
Stop.
One of the most important website factors affecting your conversion rate is page-load speed.
Studies show that conversion rates can be increased by 7% for every 1 second reduction in page-load time.
Let me introduce the Speed Conversion Loss Tool. Based on figures from 'page-speed vs conversion rate' surveys carried out by the good people at Akamai & Dynatrace, this little beauty works out how much more money you could be pulling into your business by simply increasing the load speed of your landing page or website.
This tool gave me the necessary kick in the backside to increase the speed of my own website pages, and I've seen instant results!
Here's How To Use It
Work out your current page-load speed using GTMetrics.
Check your analytics to find your website's current unique monthly visitors.
Use the slider to enter your website's current monthly visitors, value per sale or lead, conversion rate and current load speed.
The tool then tells you in graphical format the increased revenue you can expect by reducing your site's speed by 1, 2 or even 3 seconds.
1) Choose Currency
US Dollar : $
UK Pound : £
2) Current Situation
How many monthly visitors does your site currently receives?
What's your average order/sales value?
What's your website's conversion rate?
What's your website's current page load speed?
Estimated Revenue Gain
Using data from research carried out by Akamai and Dynatrace, and given your website's current situation :
A page load speed reduction of 1 second will give an estimated revenue increase of $41,268
A page load speed reduction of 2 second will give an estimated revenue increase of $85,992
A page load speed reduction of 3 second will give an estimated revenue increase of $134,136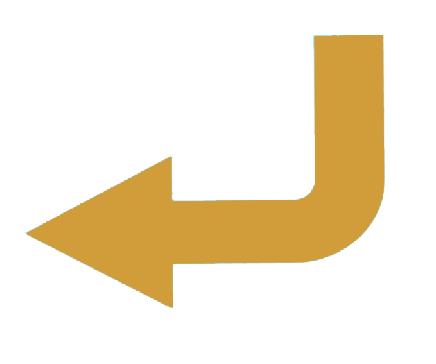 Reduction in Site Speed (seconds)